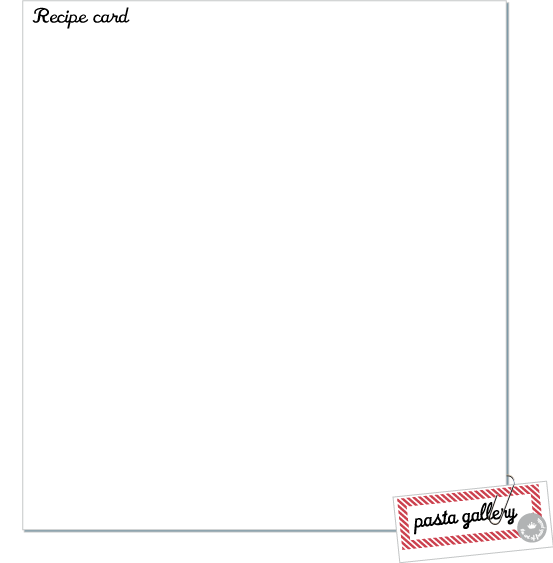 Simple Broccoli Pasta
500g Pasta Gallery penne
50g butter
3 garlic cloves, thinly sliced
2 heads broccoli
1 tablespoon lemon zest
2 tablespoon lemon juice
40g shaved parmesan, plus extra to serve
sea salt & cracked pepper

1. Cook the Pasta Gallery penne as per instructions on pack.
2. Chop and blanche the broccoli heads.
2. Add the butter and garlic to the saucepan and cook for 1 minute.
3. Add the drained penne and broccoli to the pan.
4. Add the lemon zest and lemon juice, cheese and season.
5. Mix to combine all the ingredients and serve topped with extra shaved parmesan.

If you have a meat eater in the house a little free-range bacon, chopped and fried crispy tastes great sprinkled over the top!